Rail/Track Mounted Cable Display System / Downloads
Download Rail/Track Cable Display System online brochures and instructions to any computer/device. This page features a comprehensive selection of downloadable PDF brochures, such as product catalog, architectural specifications, component and accessory compatibility lists, weight-bearing limitations and installation guidelines. Adobe® Acrobat or Equivalent is needed to view the online brochures and instructions. To receive a printed version of our product catalog, please send us an email request.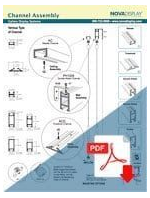 SUBSCRIBE TO OUR MONTHLY E-NEWSLETTER
Don't miss out on our new products and projects, promotions, support tips, special offers.
Display Solutions & Ideas
– a versatile solution for displaying posters and graphics, suspended on cables fitted between ceiling-to-floor or wall tracks.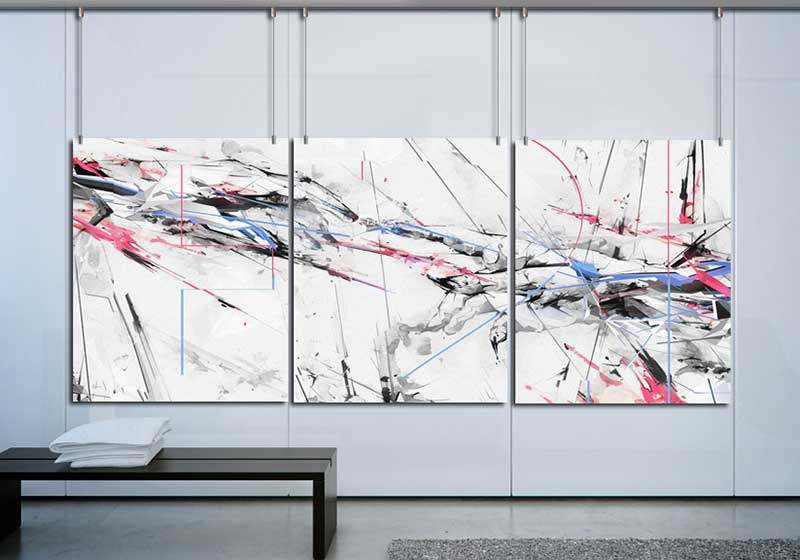 – a simple solution for displaying framed artworks and photographs that require items to be easily moved or replaced.
– cable/rod suspended screens and dividers. Individual panels can be fully customized using color, frosted or textured acrylic.