Cable/Rod Suspended Office Directory Signs / Downloads
Download Cable/Rod Suspended Office Directory Signs online brochures and instructions to any computer/device. This page features a comprehensive selection of downloadable PDF brochures, such as product catalog, specifications, component and accessory compatibility lists and installation guidelines. Adobe® Acrobat or Equivalent is needed to view the online brochures and instructions. To receive a printed version of our product catalog, please send us an email request.
SUBSCRIBE TO OUR MONTHLY E-NEWSLETTER
Don't miss out on our new products and projects, promotions, support tips, special offers.
– cable suspended poster information displays for walls and windows. Provide a quick and easy way to change information.
– designed for displaying posters, graphic prints, or photos by "sandwiching" them between two pieces of acrylic or glass.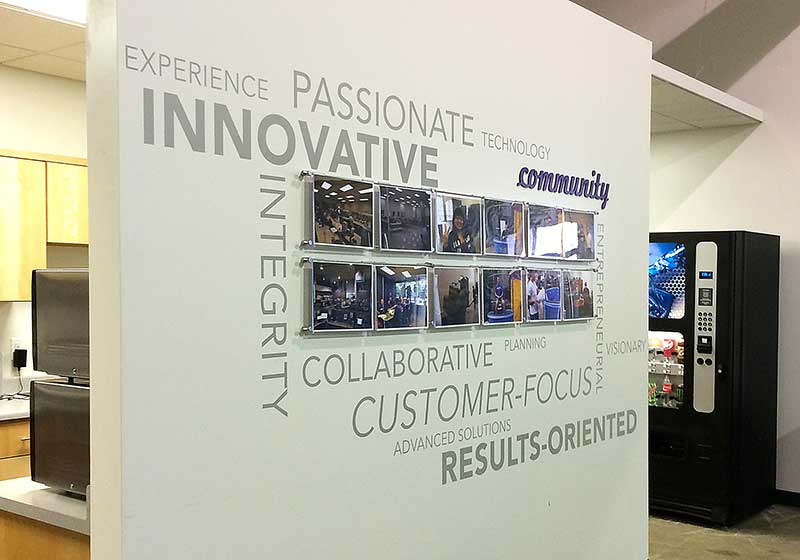 – create stylish, versatile interior wall displays using special designed acrylic pockets that hook onto horizontal rods.
– a modern space dividing solution for creating privacy wherever needed, it can be floor-standing or span from floor to ceiling.
– create an instant floor-standing presentation to display signs, posters, literature, large format graphics, or merchandise.
– quality, pre-fabricated or custom made aluminum modular display stands for trade shows and permanent exhibits.