Aluminum Poster Frames / Downloads
Download Aluminum Poster Frames online brochures and instructions to any computer/device. This page features a comprehensive selection of downloadable PDF brochures, such as product catalog, specifications, component and accessory compatibility lists and installation guidelines. Adobe® Acrobat or Equivalent is needed to view the online brochures and instructions. To receive a printed version of our product catalog, please send us an email request.
SUBSCRIBE TO OUR MONTHLY E-NEWSLETTER
Don't miss out on our new products and projects, promotions, support tips, special offers.
– stylish, reusable, and easy to use aluminum graphic holders for suspending promotional graphics and temporary signage.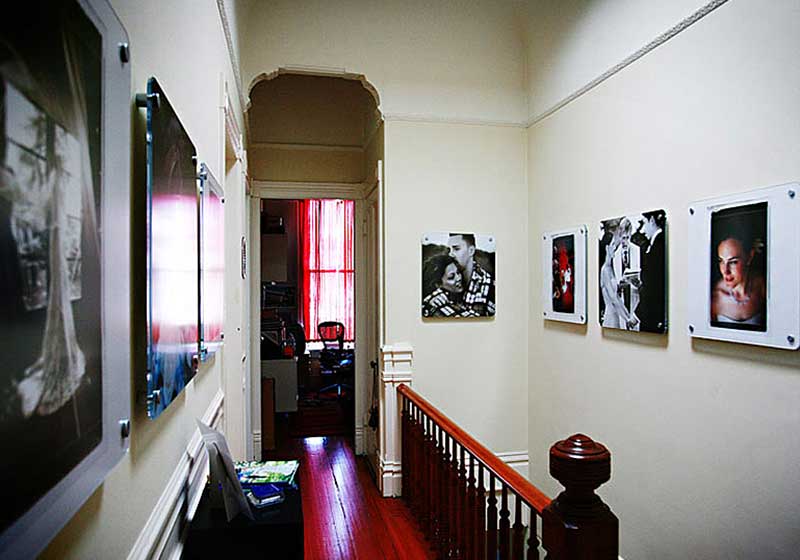 – designed for displaying posters, graphic prints, or photos by "sandwiching" them between two pieces of acrylic or glass.
– create an instant floor-standing presentation to display signs, posters, literature, large format graphics, or merchandise.