Design & Customization
We provide professional consultation, design and production of custom displays, store fixtures and signage. We specialize in custom acrylic fabrication and have the ability to create a wide variety of top-quality precision made acrylic/plastic components and accessories for use in display, fixture or sign industries — from frameless acrylic poster frames, poster holders, brochure holders, shelves, display cases, table-top displays, signs, fixtures, merchandising displays, and much more.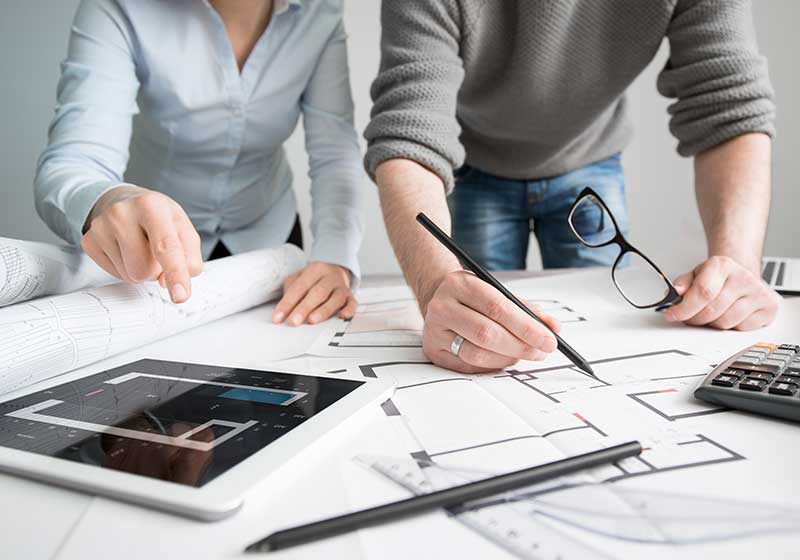 We specialize in design of information and product displays, signage and wayfinding solutions. We provide assistance with material selection, display equipment specification and concept development.
Whether you need photographic quality posters, window displays, backlit graphics, or signage we have the digital print solution to assist you. Printing is available on a variety of high-end substrates.
We use expert knowledge and the latest technology to design and manufacture custom interior signage. We will assist you with design recommendations, as well as material and hardware selection.
We use the best known branded acrylic and plastic products throughout fabrication. Stock materials are available in clear, color or frost as standard, textured or specialty finishes are available upon request.
To assist you with your installation we provide detailed diagrams and instructions for most of our display systems and components. We also offer installation services through our Referral Installer Program.
We have the ability to take your ideas and craft them into functional, well designed and environmentally friendly display products. We manufacture display fixtures and signage for a wide variety of applications.
Environmental & Quality Commitment
We recognize the necessity for responsible environmental management and conservation of our resources. We assess our products starting from the planning and design stages to ensure that they are versatile and reusable, durable and made of high-quality or recyclable materials that have a low-impact on the environment.